Are You Passionate About Making an Impact?
Community Medical Services may be the perfect place for you! At CMS, our goal is to make an impact on our world by rebuilding the communities in which we serve, one patient at a time. YOU can be part of reaching that goal!
Current Openings
Benefits
Love Where You Work
We work hard but have fun along the way. You'll enjoy a casual dress code, fun events, and fantastic benefits. You'll feel valued for the work you do and supported by great leadership, tools, and training.
Our Promise
Dedicated to a culture of excellence
Support employees' motivation, passion, and morale
Facilitate individual goals
Champion career growth
Encourage fun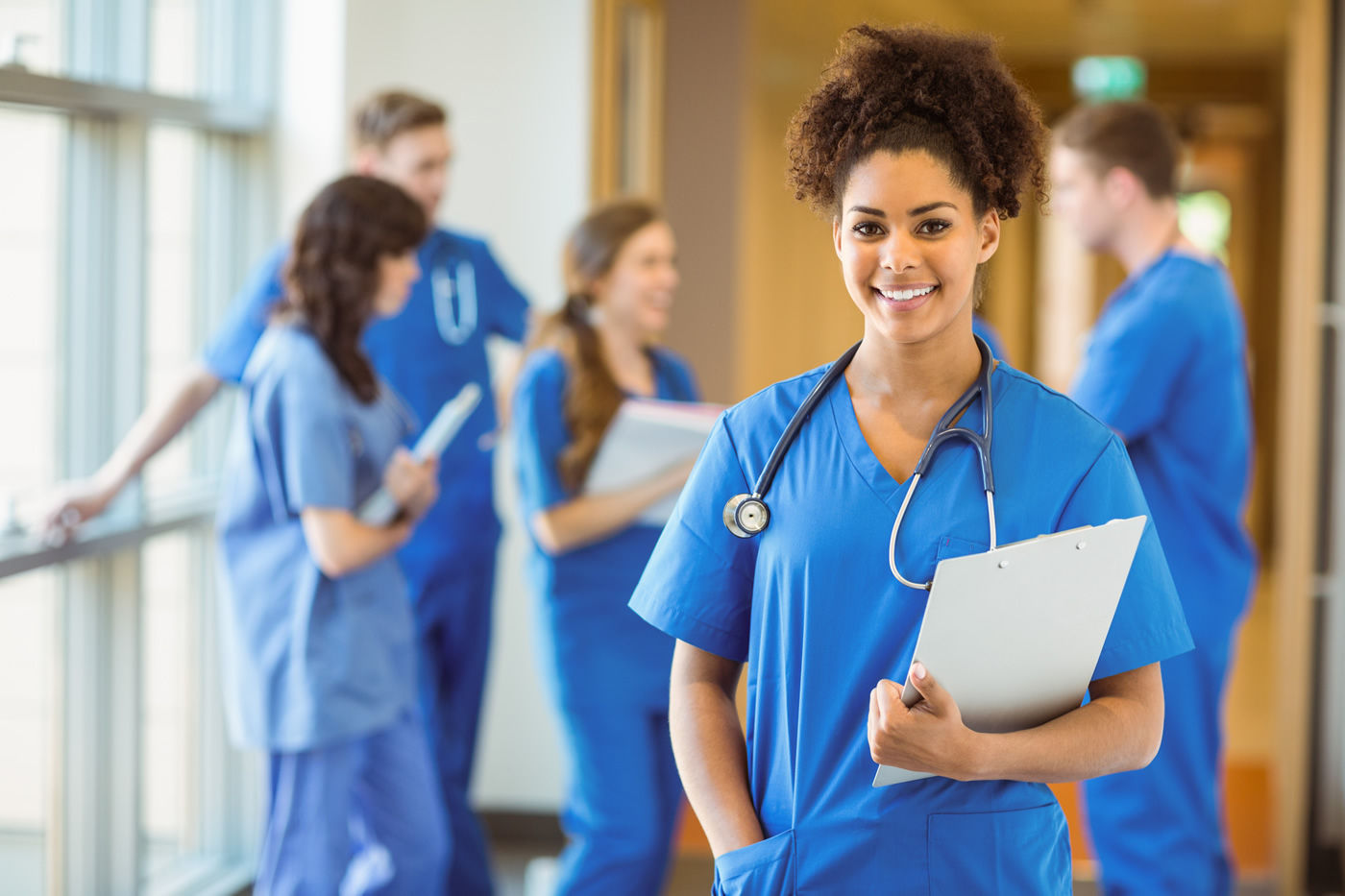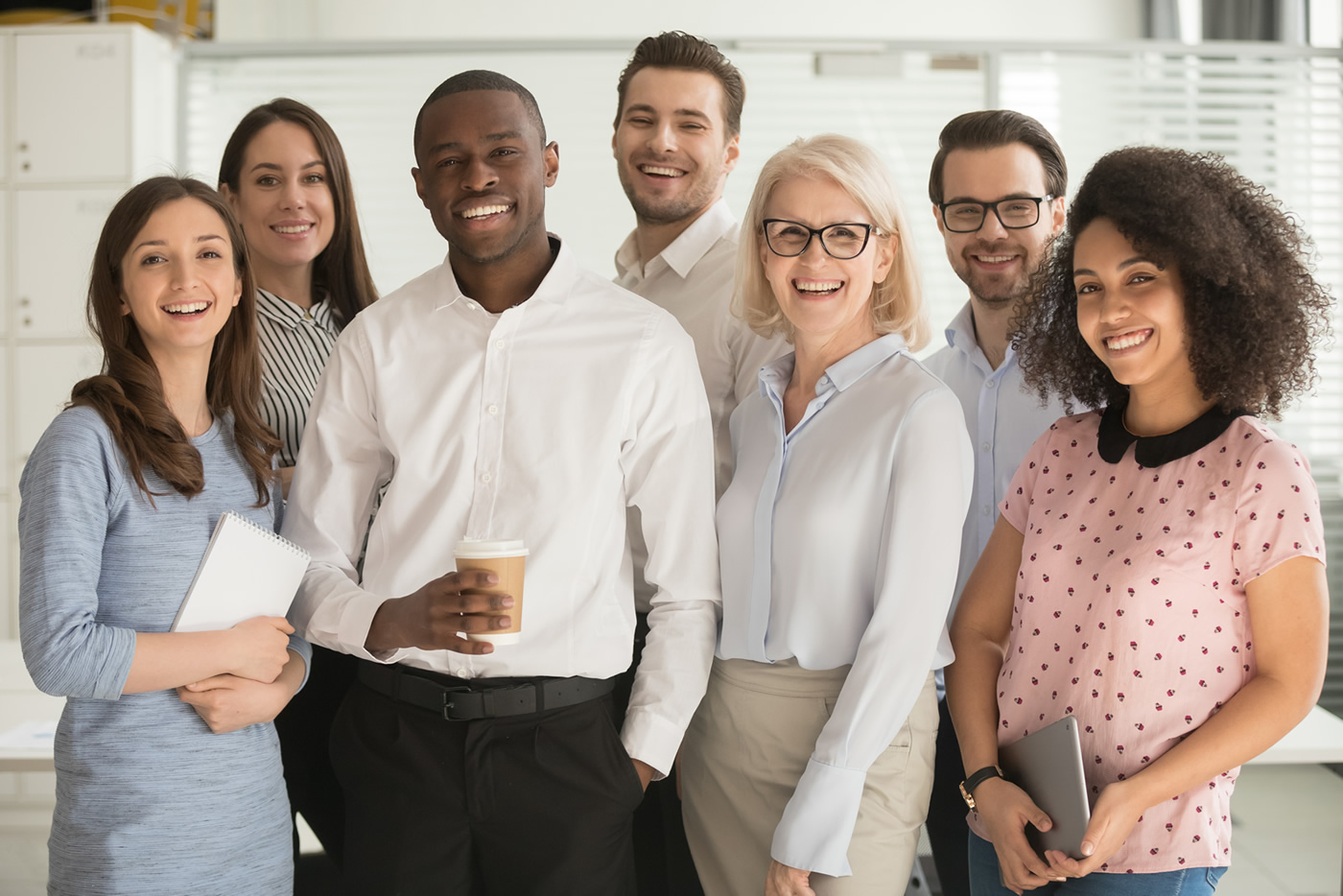 Love What You Do
We have a variety of positions, but one common goal: To help those suffering from substance use disorders to reclaim their lives.
As part of the CMS team, you'll help provide our patients' amazing treatment and support in an environment free from judgment.
Where EVERYONE is treated with the utmost dignity and respect.
Committed to Diversity
At CMS we are committed to attracting a diverse staff. We will honor your experience and perspectives and maintain a culture that is inclusive and welcoming.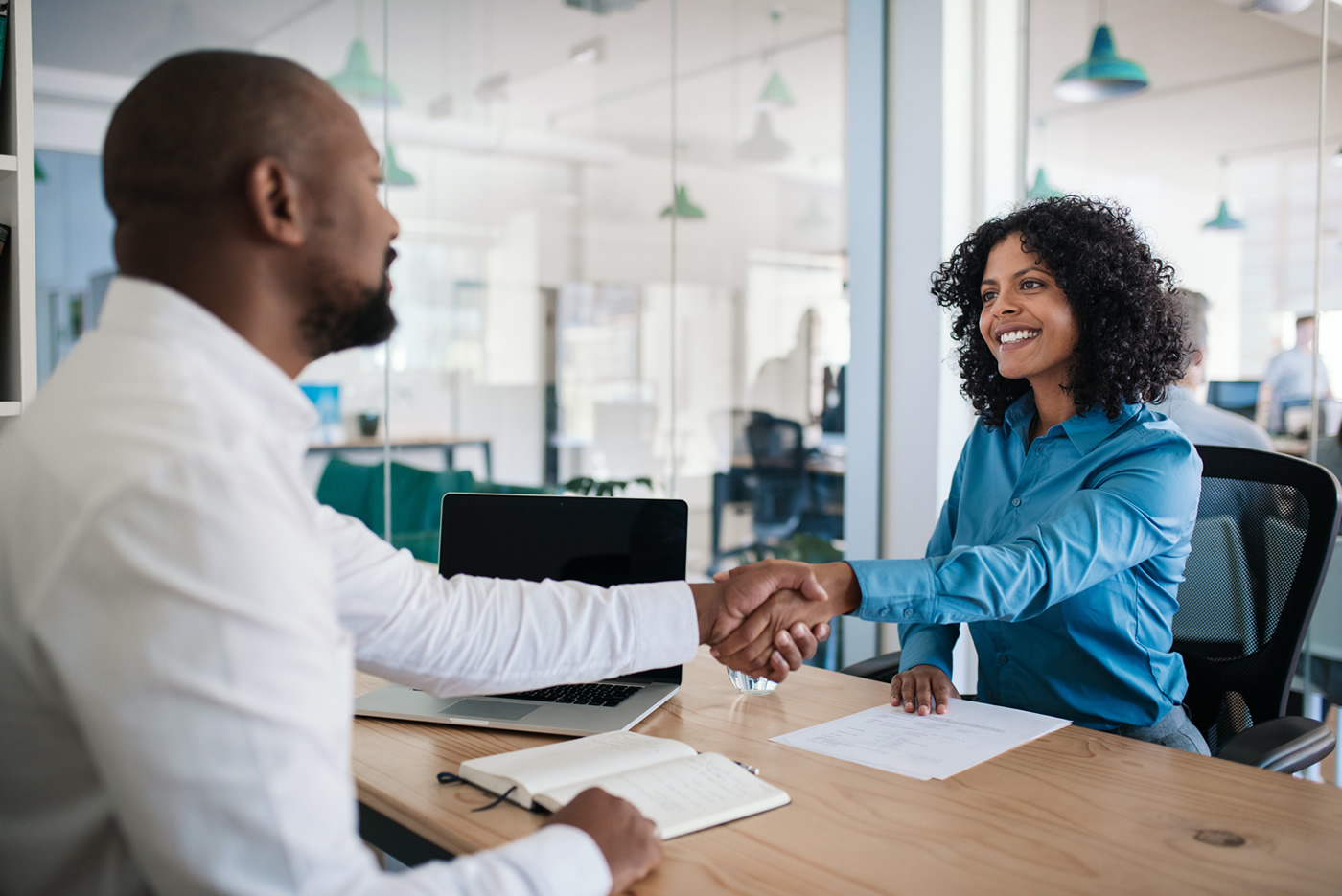 Reach Your Goals
Nothing is more rewarding than seeing our people succeed in their careers. Every employee is empowered to grow professionally and make their mark on the industry. We'll work with you to plot out your career path and give you the support you need to achieve your goals.
We invest in your well-being through a robust benefits package that includes:
Subsidized medical, dental, and vision insurance
Health savings account
Short and long-term disability insurance
Life insurance
Paid sick, vacation, and holiday time
We offer a competitive salary and 401K retirement plan with match.
To support your ongoing education goals, we provide tuition and CME reimbursement up to 100%.
EMPLOYEE DISCOUNTS &
ASSISTANCE
We offer an employee assistance program to support your mental health and wellness.
You'll receive ongoing support to advance your career with us, including on the job training, ongoing personal development programs, and an amazing leadership team that is committed to your success.
Work should be a place you want to come to: Comfortable clothes every day and a fun atmosphere. We take our work seriously, but not ourselves.
Current Opportunities
Come work for a company you can believe in, doing work you can be proud of, together with people who inspire you. Grow your career with us. Be a Hero! Make your impact, start your career with CMS today!
We are looking for skilled and knowledgeable individuals to fill the following positions: